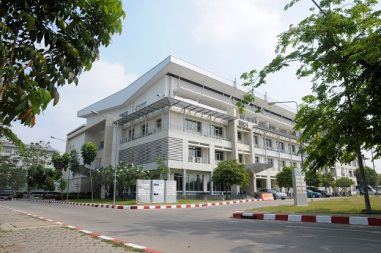 test
With the philosophy and mission to help others in society, this fueled the idea of finding channels to get the right medical treatment for sick patients. In 1954, a pharmacy under the name "Suphabosot" started out as a small shop before it rapidly expanded into an extensive pharmaceutical business and manufacturer producing many medicines, and since 1976 the company was awarded for excellence and passing the industrial standards under the name "COX Laboratories (Thailand)"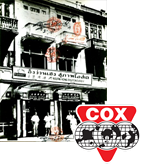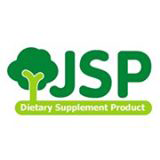 Stemming from the vision of seeing continual growth in the medical, herbal and supplementary food sector, "COX Laboratories (Thailand)" decided to open a Pharmaceutical factory under the name "JSP Pharmaceutical Factory Co. (Thailand)" in 2005, which produced healthy products and supplementary food products under the licensing of COXTM and JSTPM. In addition, services for other entrepreneurs to have their health products manufactured in the highest quality was also provided using the certified tools and facilities of the company. From this service, it inspired the company in wanting to form an extensive research unit specializing in the health product sector, which this was called CDIP Thailand.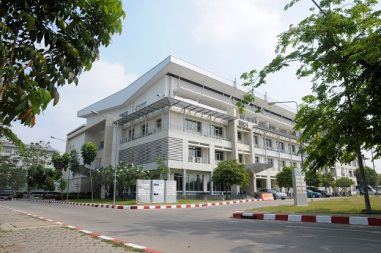 In 2010 CDIP Thailand, or Conceptual Development Intellectual Property, was started up with its offices located in the grounds of "Thailand's Science Park", which is the first and largest fully-integrated Research and Development hub in Thailand, with well-equipped and modern facilties and housing more than 3,000 people under the four main research centers of Thailand: BIOTEC, NANOTEC, NECTEC, MTEC. The CDIP Thailand office is located in Room 227 in the Innovation Building 1, with Khun Pitsanu Daengprasit as the Managing Director. CDIP Thailand primary objective is to be the bridge between Universities, the pharmaceutical industry and the general market in finding commercial business opportunities for each of them. The core concept of CDIP Thailand started out by doing extensive research of supplementary foods of customers and finding ways for the products to enter the market in the most effective and safe way. Today the company has a portfolio handling a wide array of supplementary foods, medicine, herbal and also beauty make-up cases.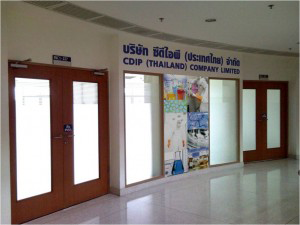 CDIP Thailand element of success comes from over 40 years in the medical and herbal market, combing with another 10 years in the supplementary foods market. The highest quality level has been put into the Research & Development and Innovation stages in order to find new innovations on a daily basis by using the company's wide network of certified pharmaceutical manufactures across the globe. This has crucially helped CDIP Thailand gain trust with both local and international customers, and has shown that we are a "One Stop Solution" company providing many services ranging from Formulation, FDA Registration, Research & Development, OEM Service, Artwork Design, Product Training, and IP Matching and Utilization. Our aim is not to only expand our services throughout Thailand, but to other ASEAN countries in the region in the near future

Furthermore, CDIP Thailand has continuously seen the importance with working alongside the National Science and Technology Development Agency (NSTDA-Thailand) in improving our research units and pushing our services in the public sector in the most efficient way possible to satisfy all our customers.