Details

Category: Innovation
Published:

09 December 2015

Hits:

2503
Innovation Lab CDIP & Lab Enzyme by CDIP
CDIP Thailand has created the "Innovation Lab CDIP" division to give research and development services for health related products to customers interested. Products include traditional medicine, herbal products and make-up.
The services provided by Innovation Lab CDIP division ranges from: research and development consultations; drawing up research studies to ask support from governmental units for funding; manufacturing products; and also design the packaging for products. Furthermore, the Innovation Lab CDIP division sees the potential in finding commercial business opportunities for these products, which the division will help in getting the FDA approval and also finding suitable and efficient facilities to manufacture the products.
The Innovation Lab CDIP division will act like an acquaintance for customers in doing the research and development stages and finding ways to produce their desired products. This will help customers see the qualities and efficiency of their products and know what would be the most suitable way in getting their product manufactured.
In addition, CDIP Thailand has registered itself as a research and development company, which customers using the company's services can use the fee to help deduct taxes up to 200%
Innovation Services
-Research and Development consultation services
-Writing documents in asking for governmental funding for the research and development projects
-Research and Development services in both laboratory and industrial levels
-Product testing services in our certified laboratories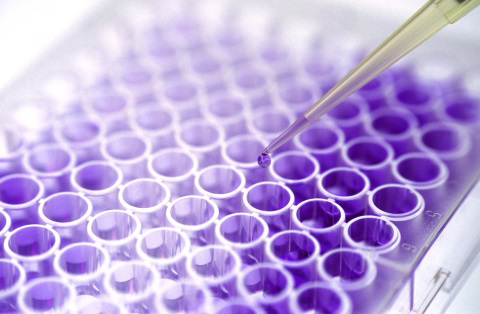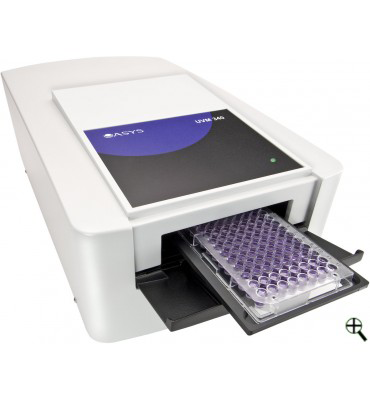 -Antioxidant testing services for products
- Enzyme Test There are arrays of enzyme testing services to see what agents will show most efficiency. For example, Tyrosinase Inhibition willhelp to show the restraining qualities in enzymes. In addition, the Tyrosinase enzyme help stimulate the production of Melanin which causes dark skin. Another test is the Lipase Inhibition which helps obstruct the absorption of fats. As for the Phosphodiesterase Type 5 (PED 5) Test, this helps to show how products can give efficient results in helping to reduce male sexual dysfunction.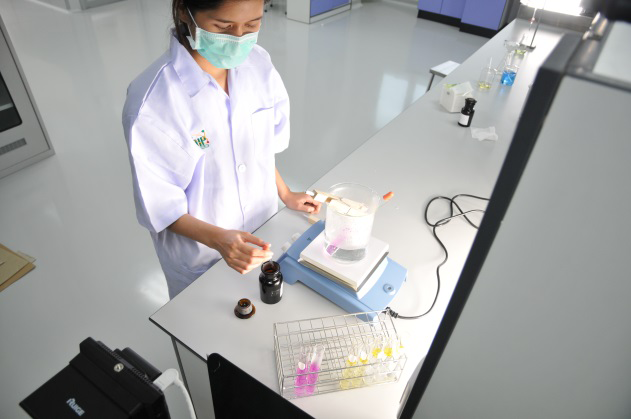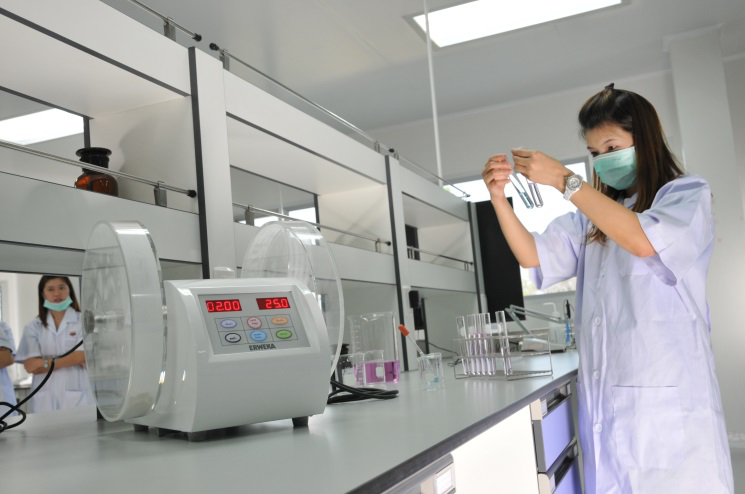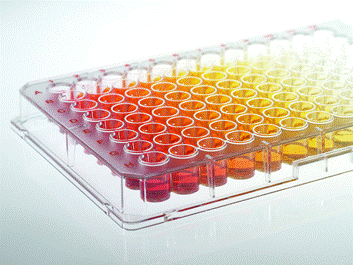 -Product testing to see the stability of products in both normal and rapid conditions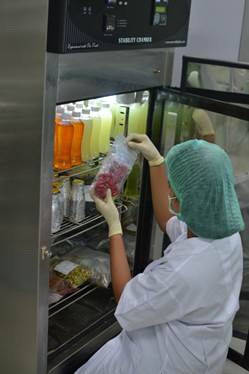 - Product analyzing in herbal products, supplementary foods and make-up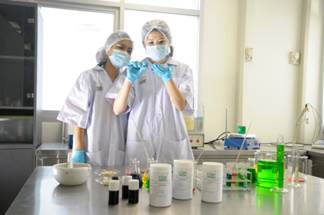 -- Product analyzing in herbal products, supplementary foods and make-up
For more information, contact:

Khun Jureewan Rongsak


This email address is being protected from spambots. You need JavaScript enabled to view it.


02-564-7000 ext 5229


088-809-7536