Details

Category: OEM Service
Published:

07 January 2015

Hits:

3009
If you have a vision of yourself owing a health related company or products such as modern medicines, traditional medicines, herbal products, supplementary foods or make-up, CDIP Thailand can be a helping hand in making this a reality. With our extensive expertise in research and development of health related products, we can give you special consultations and finding the right manufacturer for you within our selected network which have all been certified by the FDA. Furthermore, these manufacturers in our network have been qualified and certified by the GMP Codex, ISO 9001:2008, Halal processing, ISO 22000 food safety, and the HACCP to screen any harmful effects.
Affiliations of CDIP Thailand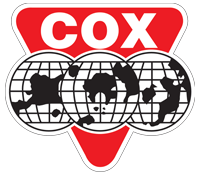 1. COX LABORATORIES (THAILAND) are a manufacturer of traditional and modern medicine who can produce according to the needs of customer. They have been certified with the GMP manufacturing standard by the FDA with their experience in the field for over 30 years and producing over 80 products, sold in both Thailand and abroad. For companies who have already obtain the medical licensing to produce different medicine, but don't have the facilities to produce the product or don't want to go through all the complications of obtaining the GMP manufacturing standard, COX LABORATORIES are open to help manufacturer these products in the highest standards and carter to the market your aiming for without you having to invest in opening your own factories. This will make it easier for customers to only focus on the marketing and sales side of the product. Furthermore, customers can take their money to invest in other vital elements of the product such as advertising or packaging instead of having to open their own manufacturing facilities that can be costly.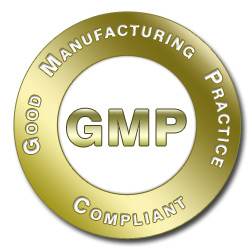 2. JSP Pharmaceutical Factory Co. (Thailand) provides services in producing supplementary foods, traditional medicine, make-up and herbal products, which has all been certified by the FDA working under the OEM brand which has over 30 years of experience with the ISO 9001:2008 and GMP quality assurance for the factories. JSP Pharmaceutical Factory Co. (Thailand) are equipped with skilled scientists who are able to facilitate services for customers who wants to produce health products. Apart from supplementary foods, traditional medicine, make-up and herbal products, the company offers different packaging options for supplementary food products such as in capsules, powder drinks or canned forms, which these products are manufactured at the factories based in Rama 3 district in Bangkok and in the Lampoon Province located in the North of Thailand.
The manufacturing unit in the Lampoon Province, or also known as the JSP Herbal Center, aims to be a central hub in producing herbal products, traditional medicine and supplementary food in the ASEAN region to meet the growing demands for the health products. Furthermore, JSP Herbal Center has registered their herbal products with the "National Essential Medicine" association under the nonprescription drug category, which these products are tested and carefully researched. These products are also qualified by the FDA and follow the required manufacturing consent.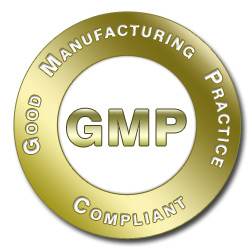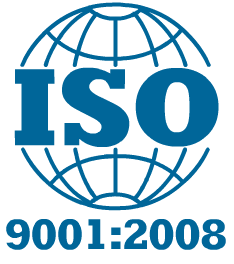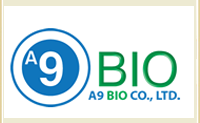 3. A9 Bio Co., LTD is the leading innovator in supplementary foods in liquid filling hard gelatin capsules with the advancement in technology from Italy, which the company uses in products such as oil powder, cream, emulsion, granule and gel.
These Liquid Capsules are made by filling liquid medical substances in hard capsule made by gelatin and are registered in the market as "ZilCap", which is suitable for humid countries like Thailand. Another specialty of these products is that they come with better quality and can be priced better with the capsule formation advancement.

4. Fair Medicine Co., LTD is a company equipped with manufacturing factories for making supplementary foods and health products since 2001. A team of pharmacist manages the company with experience for over 40 years. The manufacturing factories are accredited by the GMP standard and can produce various products in capsule, liquid capsules or powder form. The company also offers consulting services for customers which ranges from product formation, formula creation, FDA approval process and also packaging services.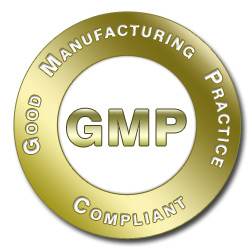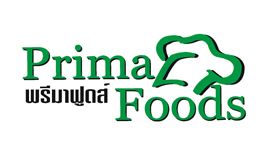 5. Prima Food Supply Co., LTD operates in the business of healthy functional food and beverages that has been certified by the GMP, HACCP and ISO 2200:2005. The company works along the current trend of producing foods that are both delectable and healthy such as salad dressings, spices and chocolate cake packed in suitable containers.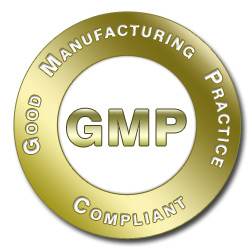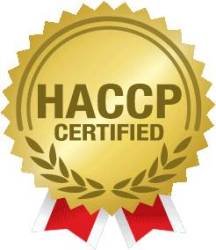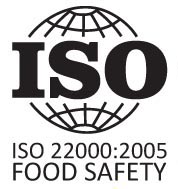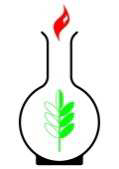 Prima Beverage Co., ltd
6. Prima Beverage was formed in 2011 and produced frozen vegetables and fruits. Today it has expanded in producing canned foods and beverages, which are carefully tested by a team of research and development scientists. These products must follow the ISO, HALAL and BRC standards in order to have the best quality and follows the global sanitary guidelines. The company has two types of factories:
1. Frozen foods factory such as coconut, mango, lychee, durian and other mixed fruits
2. Canned foods factory such as coconut, tea, coffee and energy drinks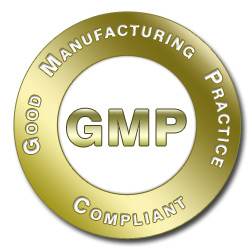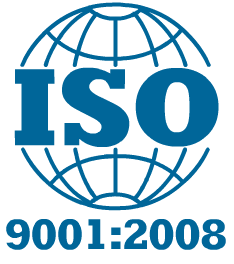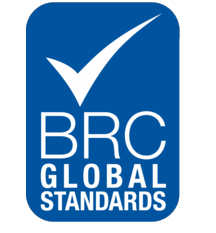 7. Zeutical Bio Sci Co., LTD was formed on March 25 2008 and offers services in finding herbal ingredients from contract farming to help make products. These ingredients have to meet the sanitary and quality standards set in order for the herbal and traditional products to be at the highest quality. Because with the growing demands for these products, the company has gain support from the governmental sector and on April 19th 2014 collaborated with Naraseun University in taking research studies on make-up product and help produce them at the laboratories in the Pichit Province in the north of Thailand. The company continues to create new products to satisfy the demands of consumers by using the GMP and ISO 9001: 2008 standards.