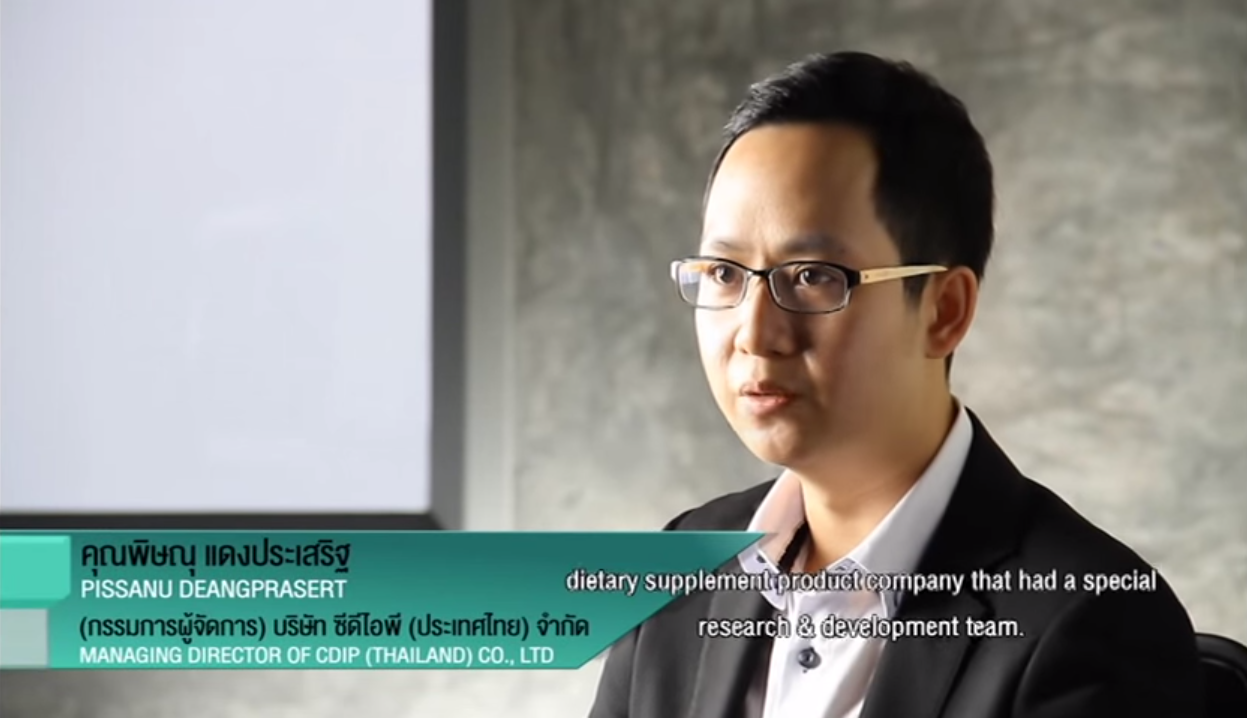 Today we have seen a rapid growth in demand for health products in both Thailand and across the globe. Consumers are having to choose between competing companies for health products to help them combat different diseases, but also help in decreasing medical consumption that can cause side effects for the body. With this factor, a family business named "COX LABORATORIES (THAILAND)" was created with the purpose of having a certified factory to produce and sell traditional medicines. Yet, the factory couldn't handle the increasing demands of other health-related products, which the company therefore opened a sister company called "JSP Pharmaceutical Factory Co. (Thailand)" to handle manufacturing of dietary supplements, cosmetics, herbs, and vitamins. Continuingly, with the vision of wanting to see Thai people become healthier in their life choices, we started do outsourcing manufacturing for other companies who wanted their health products produced, which was a huge success. And to take a step further with our expertise in this market, we decided to open a research and development unit under the name "CDIP Thailand", or known as Conceptual Development Intellectual Property, at the "Thailand's Science Park". The core business of CDIP Thailand is to listen to the ideas of customers and finding ways to produce their health-related products to fit with the need of the market. CDIP Thailand will provide a holistic "One Stop Solution" service starting from: finding formulas, getting FDA certifications, researching, the manufacturing process, packaging services, and doing training sessions for people to understand the product. Furthermore, CDIP Thailand has been trusted to be the communication representative of many leading governmental units such as "Thailand's Science Park" and the "National Innovation Agency" to get their research, innovation and products turned into commercial products and known globally.
CDIP Thailand is a company that aims to create innovative products in the Health Care sector which can be sold in the market. In this instance, innovation for us means researching and the commercialization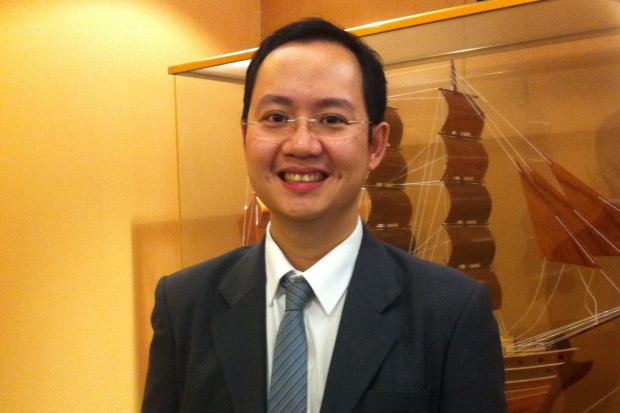 of products. We focus on taking existing research studies of different products and adding value to them by finding ways to produce the actual prototype and getting the FDA approval before the product is competitively priced and sold in the market. It's vital that every product managed by CDIP Thailand is thoroughly researched and produced with the highest level of efficiency in order to satisfy our customers. Our customers needs to feel that their products will be accepted in their target market and matches international standards. The CIO unit itself works on the research and development sphere both before and after the product is launched in the local and international market. The types of product we handle ranges from herbal products, supplementary foods, make-up, food and drinks. We make sure to achieve maximum satisfaction by joining forces with leading individuals in the science field that comes with great experience. Furthermore, our team at CDIP Thailand has an extensive network with leading universities in Thailand and international research units to help produce products, natural ingredients and intellectual property bi-products such as licensing patents, petty patent, registered trademarks and copyright certifications. CDIP Thailand is currently working alongside governmental units in order to gain support and capital for innovation products from 50-100% for customers who have used our services in developing their products. In addition, CDIP Thailand has exciting news in the near future where we are doing the "RDC BOI" process which will vitally help our customers be able to gain taxation benefits from investing in our company.
CDIP Thailand, or known in full as Conceptual Development Intellectual Properties, was initiated by a group of young enterprenurs in 2009 with their families having experience in the research and development field. The company was set up with the mindset of seeing a gap in the market of forming relationships between researchers, manufactures and business consumers in the health product sector. With these three key stakeholders connected with each other, CDIP Thailand believes it will help Thailand's research and development units to create viable health products that can generate commercial success such as supplementary foods, herbal products and make-up.
CDIP Thailand aims to work towards the following factors: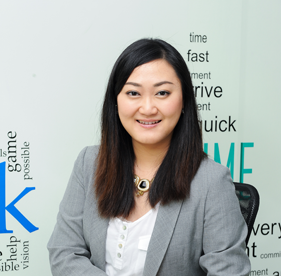 1. Helping Thai researchers find business opportunities with their work
2. Making the industrial sector see the importance in investing with the research and development units
3. Adding value to research studies of local health-related ingredients that can be sold on a global scale
4. Reinforcing the importance of helping out the Agricultural sector by increasing the amount of research studies on products using natural ingredients.
5. Create stability in the development of Thai herbal products in order to potentially decrease the amount of imported foreign medicines
The following are CDIP Thailand awarded projects:
1. The Rising Star award at the 6th Annual SMEs competition
2. Honorable Mention in the "Green Innovation" competition at the STI Thailand Awards 2012
3. Honorable Mention from STI Thailand Awards 2014
4. Certification of excellence in research & development of health products from the National Senate
5. Acknowledgement prize from Rajamangala University of Technology Thanyaburi in 2014
6. Acknowledgement prize from Rajamangala University of Technology Thanyaburi in 2014 for supporting the research and development
With having a skilled and experience network team of researches, FDA officials, manufacturers and communicators we are able to give the best services to our customers who we consider as our partners. We have been able to see these successes though the collaboration done with over 20 leading health brands, which have generated over a billion baht in the market